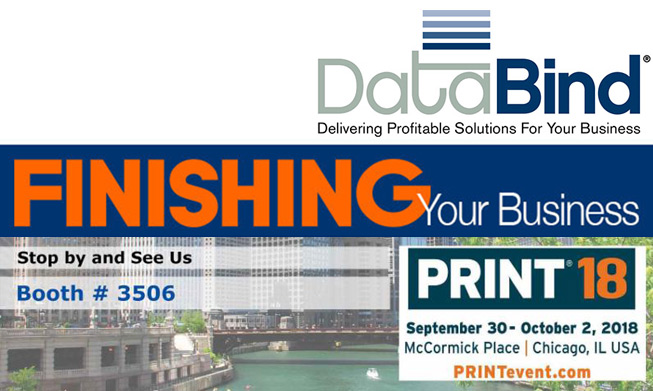 It's ALL ABOUT Showing You How to Increase Profits and Save With NEW Efficiencies at PRINT 18

PUNCHING * BINDING * UV COATING
Calendar Printing:
Reduce reprints and keep more $$ in your pocket with RENZ solutions!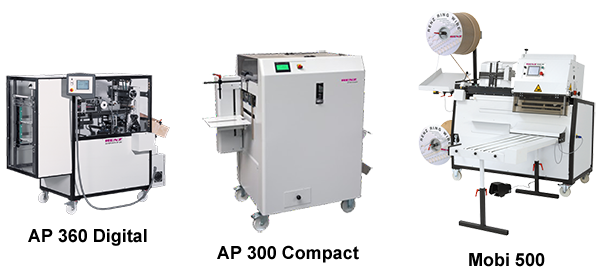 AP 300 Compact in action
UV Coating with New Cold Technology
Come see the newest UV Coating in action!
Argos Solutions F400 Cold UV Coater For Digital Print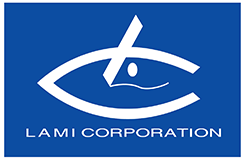 AUTOMATIC LAMINATORS
Revo-Office
Automatic Encapsulation Laminator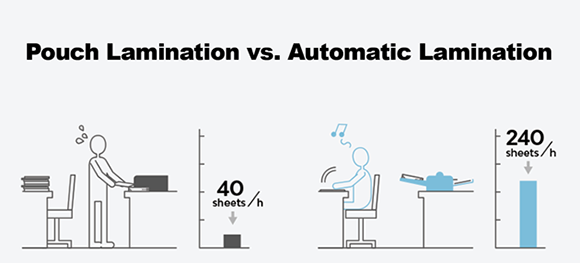 Average turnaround for 100 sheets is typically 6-24 hours. With a Revo-Office, turnaround is reduced to 25 minutes.
12 laminated sheets per day cover cost of machine.
Click HERE to see a video comparison!
Revo-T14
Fully Automatic Laminator

Why pay more for labor when a Revo-T14 can laminate and cut over 420 sheets per hour automatically.
REVO-T14 3 Steps!
Revo-T14 and SummaCut
NEW – On-demand die-cut lamination!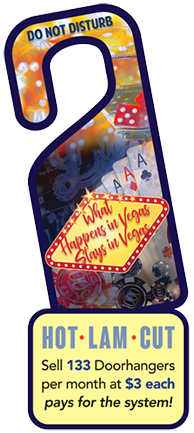 No dies needed. Create NEW profit centers
with custom variable data solutions.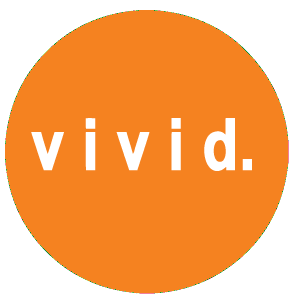 DIGITAL FOILING * LAMINATING
Matrix 530P and 370P
with Omni-Flow Feeder

Laminating Systems
Processing sheets faster = more profit with a fully-automated deep pile feeder!
Vivid Matrix and Omni-Flow deep pile feeder
Digital foiling with variable data!
The Matrix is perfect for variable data and creative digital foiling.
Offering affordable solutions to help set your customer
apart with distinctive print.
12 Incredible Print Effects using the Matrix digital foiling and laminating machine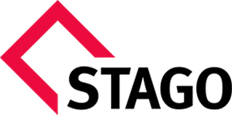 STAPLING * DRILLING * PAPER JOGGING
High-Quality Paper Finishing Machines
Stago machines are built to last with the highest quality German steel and design
STAGO ESM 20 round cornering machine
Stop By and See ALL Our Professional Class Machines and Demos!
It's all happening at the Databind booth conveniently located to the right of the main entrance near HP Inc.
Add DataBind Booth #3506 to your show schedule!

Contact Us:
Jon Gasperini
860.265.3222
Helping customers by:
Delivering Profitable Solutions for Your Business